WOOLWORTHS SOUTH AFRICA


I travelled—representing Frost*—to South Africa, leading creative direction for premium food and fashion retailer Woolworths, a business with over 19,000 employees and an annual turnover of over 25 Billion Rand.

Woolworths had asked internationally renowned designer Massimo Vignelli to redesign their logo, I was asked to take this identity and create a coherent, flexible system that could stem across over 5000 products, advertising and brand applications, as well as breath a modern, relevant tone back into the brand.

Leading the launch of over 1000 new products, creating 2 major brands—Studio.w and Re:—and various ranges across foods and fashion, my work helped drive strong growth across the business.
My other role was to create, train and hire an internal creative team across design, artwork and account management, building an internationally award-winning design studio in a short 2 years, which is now over 200 people.























The new age of denim

Working with Woolworths marketing and trends director to develop a creative strategy to reenergise and relaunch the largest two Woolworths sub brands.

Transforming Re:Jeans from a dated denim brand that had an increasingly older demographic, into a relevant, authentic, urban brand tied with music and South African youth culture.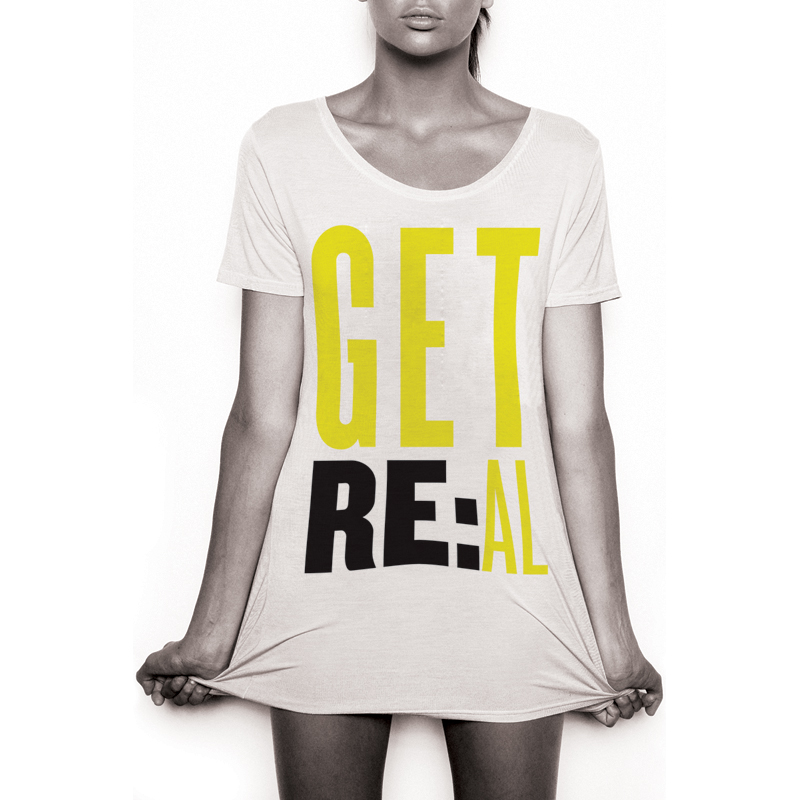 Sophisticated style for the modern South African

Modernising Studio.w into a fashion forward, sophisticated fashion and homewear brand. Providing premium lifestyle solutions for South African and Australian customers.





















Creating the digital experience

I worked with external agency Trigger to define the communication strategy and launch the new Woolworths online store, one of the first large retailers to offer an online shopping service in South Africa, with the intent to become the largest Woolworths retail destination in the country.








A supermarket of products

I managed the creative direction of 6 external design agencies as well as the internal studio, to deliver packaging design for over 1000 products as well as updating and revitalising current ranges, ensuring that they not only aligned with the Woolworths visual language but communicate the product benefit and the Woolworths difference to its customers.

To launch the new "Woolworths Essentials," A cross category foods brand spanning over 500 products. I created a unique idea that communicated the product through simple visual metaphor making each pack unique and engaging.

Man of the redesigns saw immediate success, the Woolworths spices saw a 40% increase in sales which aligned with our design strategy of creating "Kitchen collectables".







Beauty made bold

With the launch of Woolworths new beauty line, the art direction needed to be bold, and exude a sense of the quality and luxury. I embraced the new brand and showcased the packaged form in all its glory.













A lasting creative legacy

In the short 2 years period, I was asked to ensure the future success of the studio. This meant helping the creative, artwork and service teams grow as much and as quickly as possible while also being sustainable.

I developed simple an internal 3 step skill development process for the design team and implemented strict standards—I trained each of the designers, many from CAD operators who had only ever artworked to fully rounded, conceptual creative thinkers and designers capable of taking on any of the multitude of design jobs within the business.